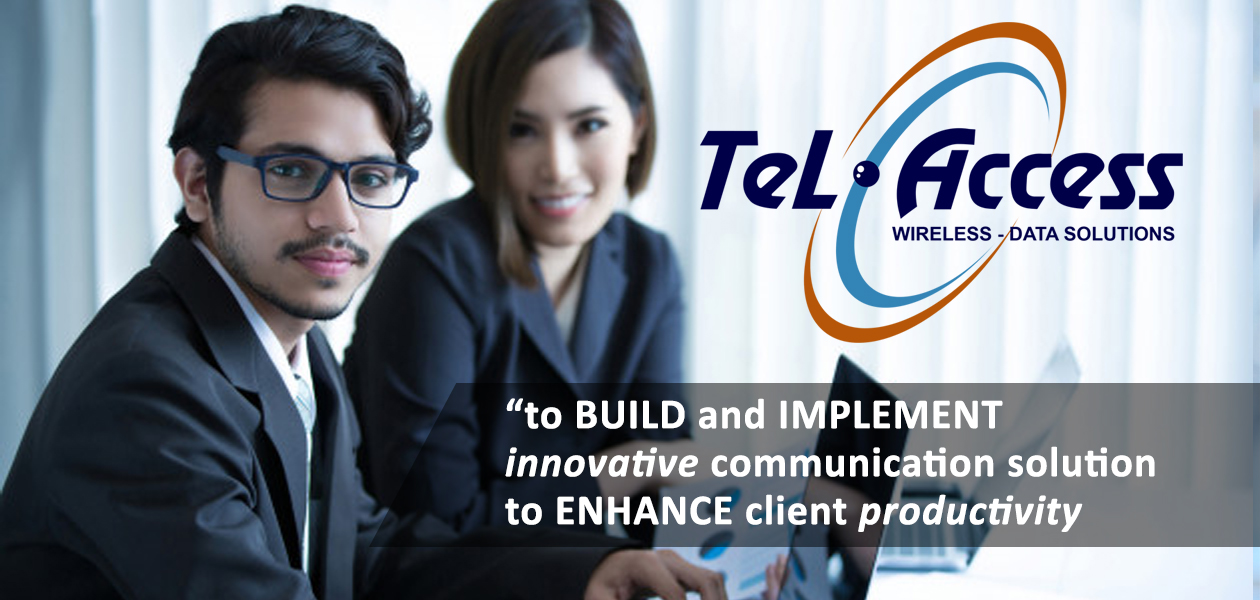 Tel-Access delivers a wide range of IT & Communication Solution
Inspired by the work practices in a national telecommunications company while still a student , now Boy Hidayat Lubis become successful entrepreneurs telecommunication system through the Tel – Access.
When the permission to build telecom operators in the country started opening by Indonesian government in the early 1990s , Boy Hidayat Lubis see it as a promising business opportunity . The need to provide software solutions for telecom operators that the new stand is very large.
No Results Found
The page you requested could not be found. Try refining your search, or use the navigation above to locate the post.
Don't Be Shy. Get In Touch.
If you are interested in working together, send us an inquiry and we will get back to you as soon as we can!